Dr Stephen Perse was a man of vision who, back in the 17th century, believed that education should be a right rather than a privilege, accessible to those with ability rather than dependent on income.
Dr Perse, a fellow of Gonville and Caius College at the University of Cambridge died in 1615 and his Will included a bequest of land for the establishment of a 'Grammar Free Schoole'.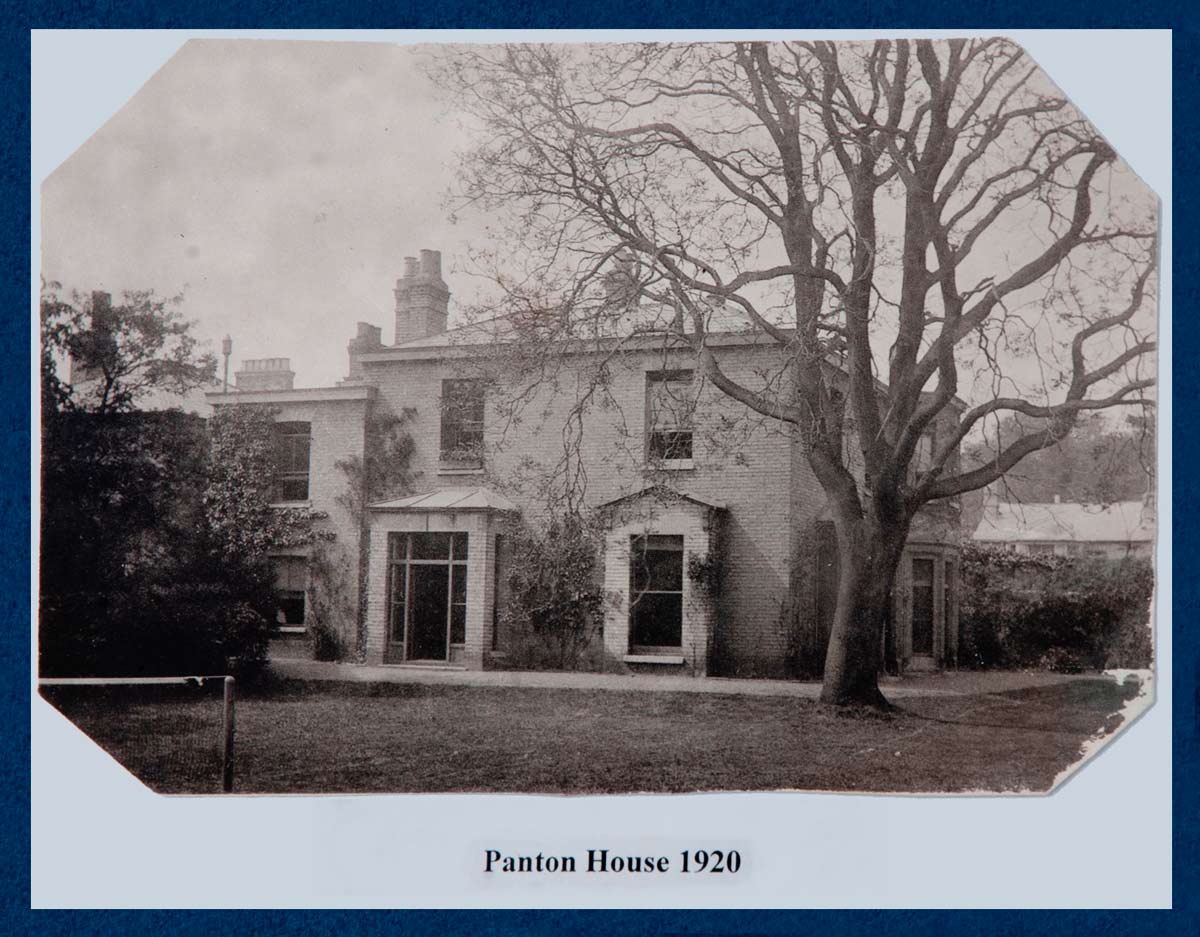 The land became The Perse School, originally reserved for boys, but in 1881 the Perse School for Girls opened as part of the 19th century movement to educate women. From the Perse School for Girls we have evolved to become the Stephen Perse Foundation. In more recent years we have grown, and we now provide a complete educational pathway for boys and girls from age 1 to 18.
Our co-educational Sixth Form opened in 2008 and our Pre-Prep welcomed girls and boys to Madingley in 2010.
In 2013, the Sunday Times named us the IB School of the Year for the second time. We also expanded our family of schools by merging with Dame Bradbury's School in Saffron Walden.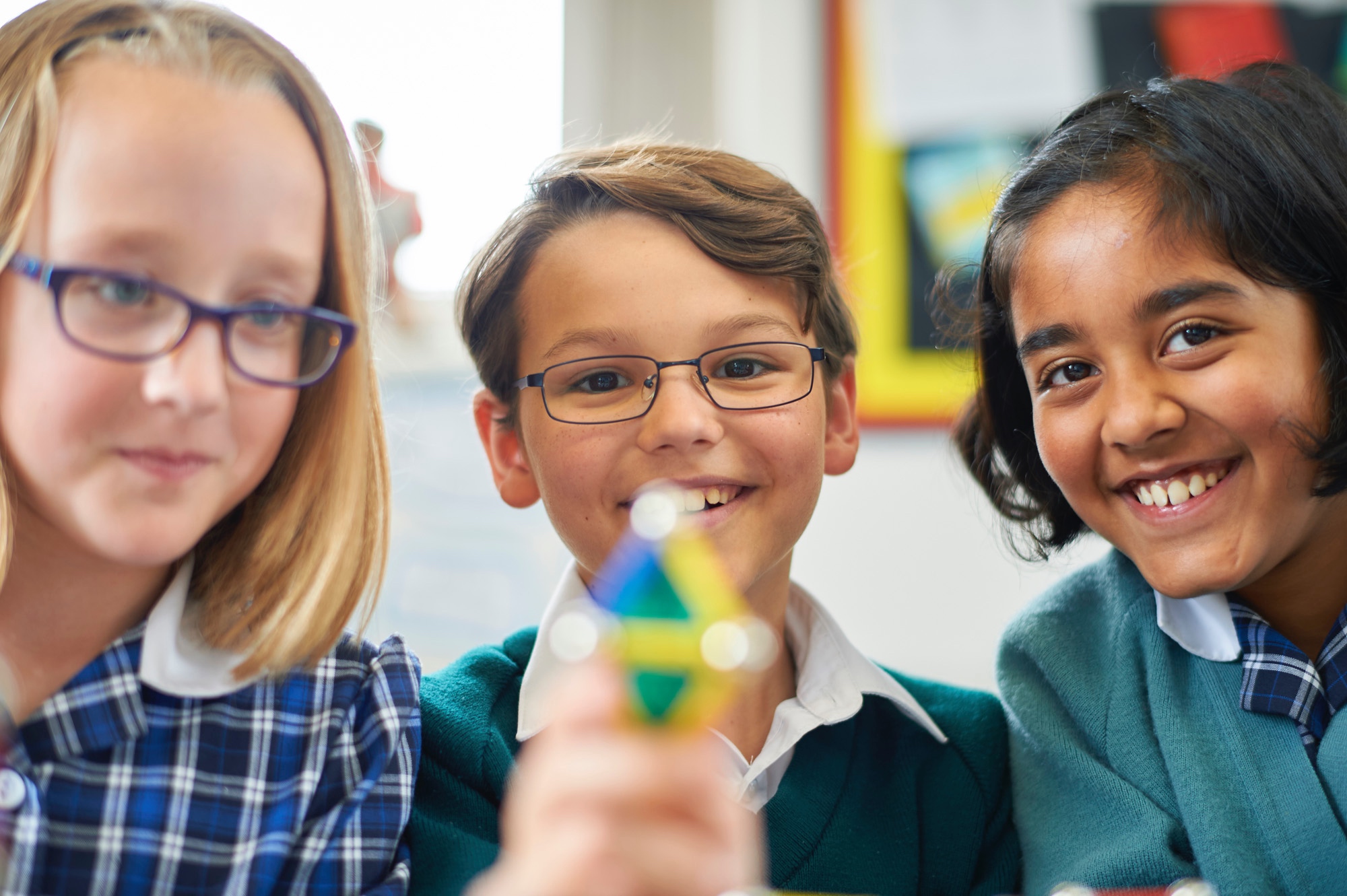 Rosedale House welcomed boys for the first time in September 2014, and our Senior School followed in September 2017 allowing us to offer boys the same access to our excellent education as girls.
In 2014, we won the coveted title of Independent School of the Year for "reinventing the school and creating a community of learners fit for the 21st century".
In 2018, we welcomed Cambridge Centre for Sixth-form Studies (CCSS) to the Foundation's family of schools, a college similar in size to our Sixth Form with a shared vision and values for education. This also enabled us to offer boarding across our whole sixth form offering, starting from September 2019.
We have a clear vision for the future of education. As an Apple Distinguished School, we are now leading the digital learning revolution, with our pupils using iPads as virtual satchels and unlocking new ways to learn and collaborate.
Dynamic and inspiring learning spaces are an important piece of our toolkit. We make use of Cambridge as our campus and enjoy first class facilities within our schools.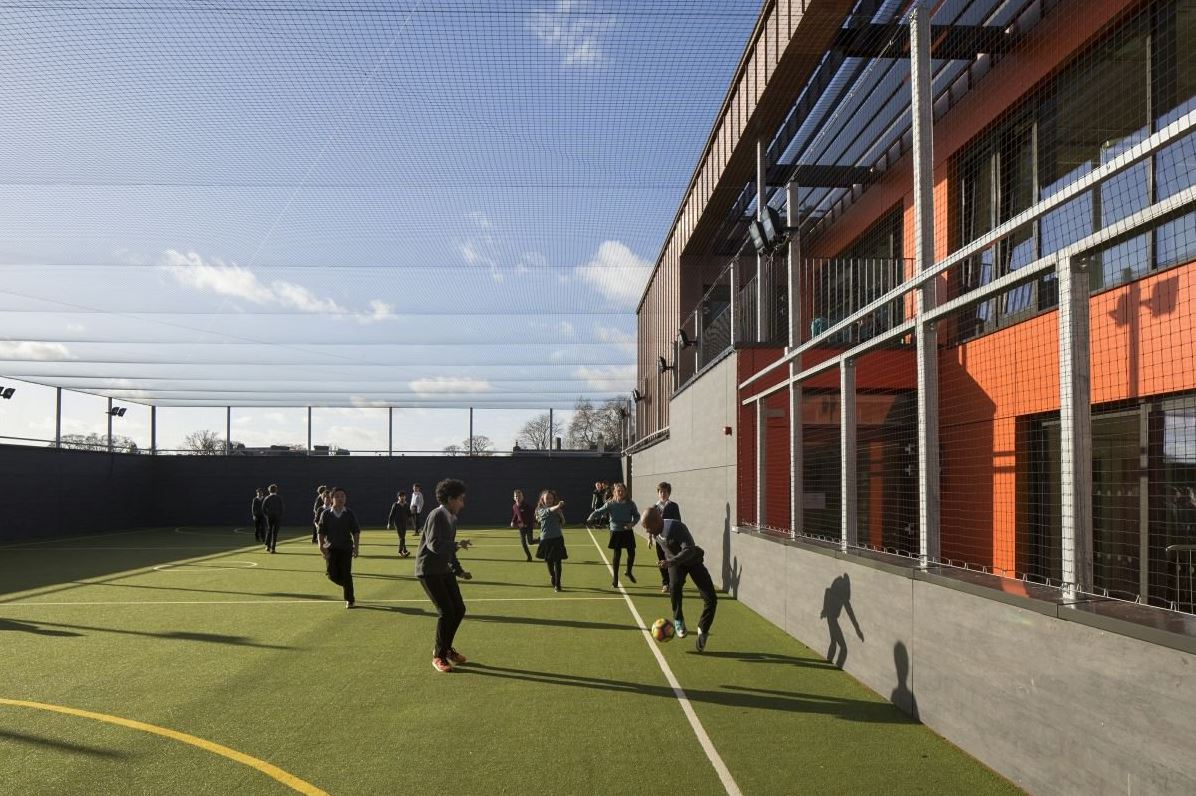 We have most recently completed a pioneering building project on our Senior School site that is already being enjoyed by students from across the Foundation: a five-storey building with a rooftop sports pitch (the first of its kind in Cambridge), a Sport England standard four-court sports hall, activity space with viewing area, ten classrooms and an additional learning hub.