We are a family of seven schools in Cambridge, Madingley and Saffron Walden, providing an educational pathway for boys and girls from age 1-18.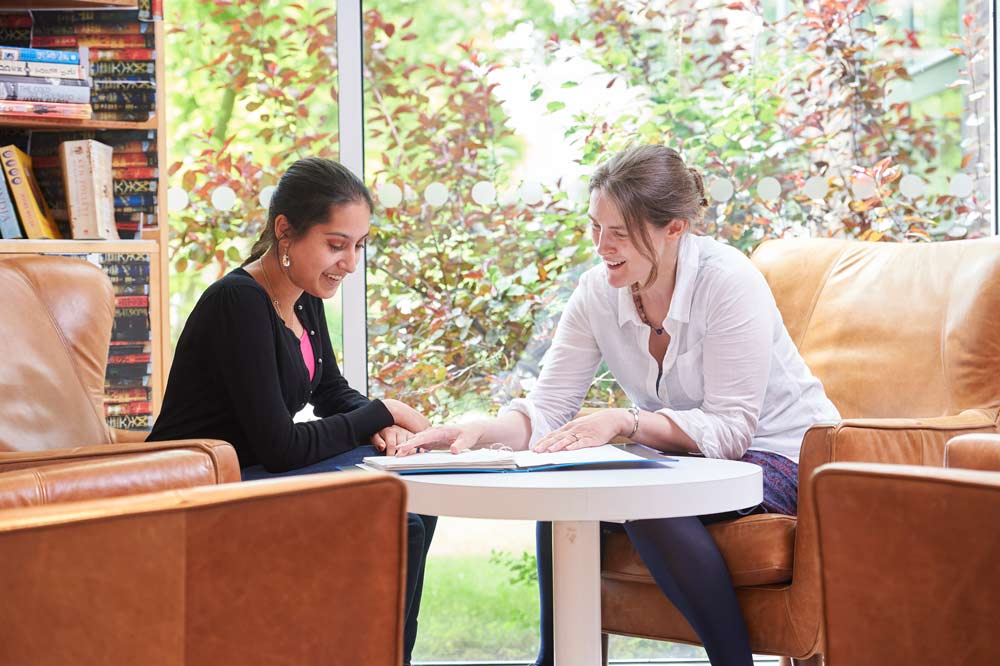 Professional development
Our people are our greatest asset and we actively invest in our staff. Their professional development is our opportunity too.
All teaching staff to choose their professional development programme from a portfolio of options.
Currently, we have several staff undertaking PhD research as well as iBook Textbook authors, conference speakers and examiners.
As digital pioneers we have created a global community and are in regular dialogue with educators around the world via our blog and twitter feeds.
Join us
Our schools are fast-paced and dynamic. Our connections with Cambridge's leading academics and entrepreneurs ensure we don't stand still. If you'd like to be part of our future – join us, it's an exciting place to be.