Dame Bradbury's joined the Stephen Perse Foundation in 2013 and is a co-educational school teaching children aged 3 to 11. At Dame B's, each child is taken on an individual journey, leaving with an exceptional skill set to take on their next steps in education.
Joining us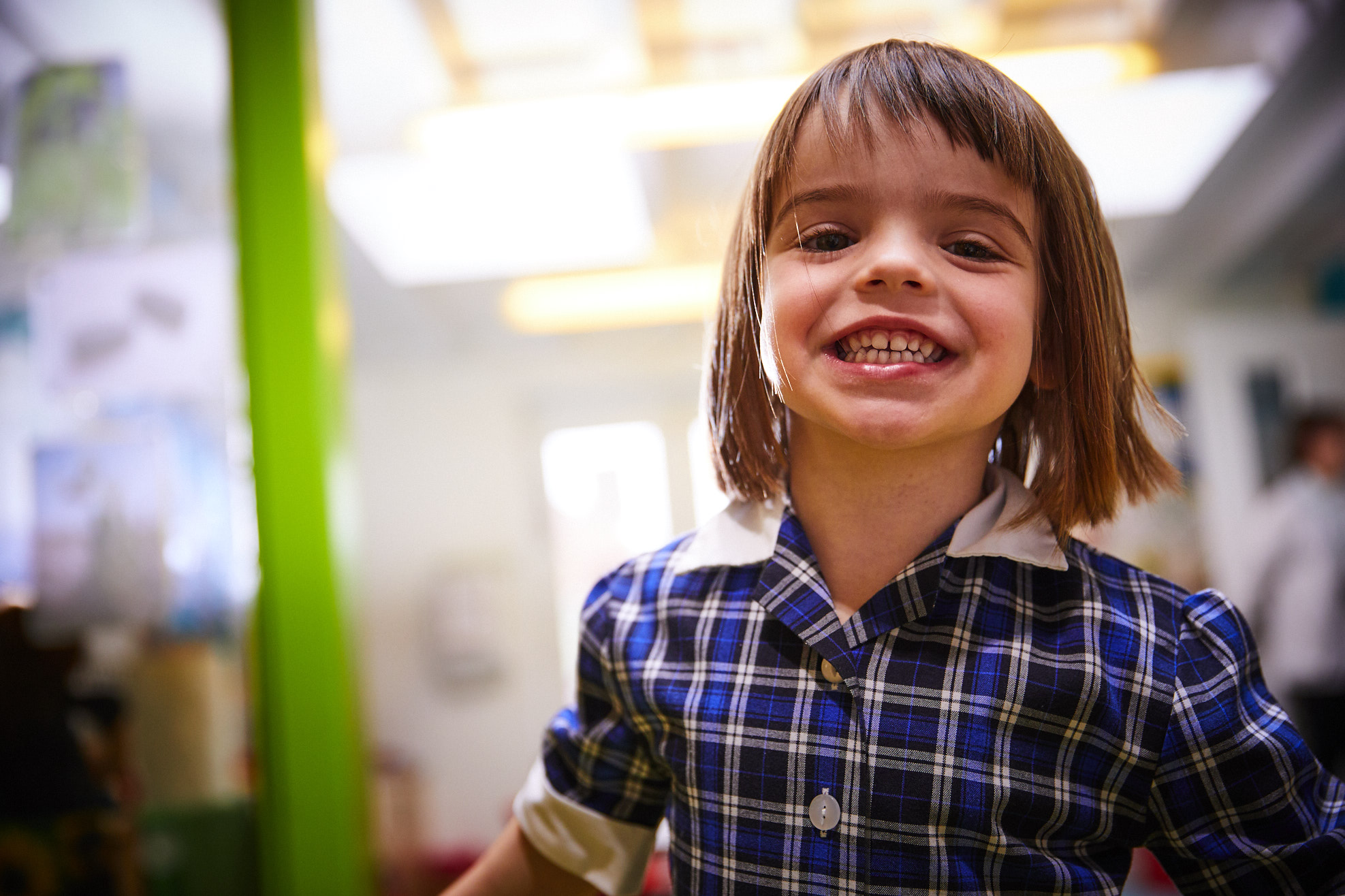 Dame B's is a selective school – children perform well above the national average and over time enjoy a rich intellectual, cultural and social mix and a love of learning.
To join us, please download and complete a registration form from this page.
Assessment process
Our pupils don't have to be academically gifted – with so many opportunities in music, drama, art and sport – there are plenty of ways we can help them to fulfil their potential, whatever it might be.
There's no need to prepare for an assessment – all candidates start on an equal footing and are given time to reveal their talents. For Kindergarten and Reception children, the process involves an observation during a play session with the Head of Early Years and, wherever possible a chance to meet the Head. Year 1 and 2 pupils spend at least a morning at the school, where their literacy and numeracy skills are informally assessed.
Prep candidates stay in school for a day and take part in a more formal assessment of their current ability. That way we can get to know each child and be sure we can meet their needs – and that they will be able to make the most of what we've got to offer.