Assessment Process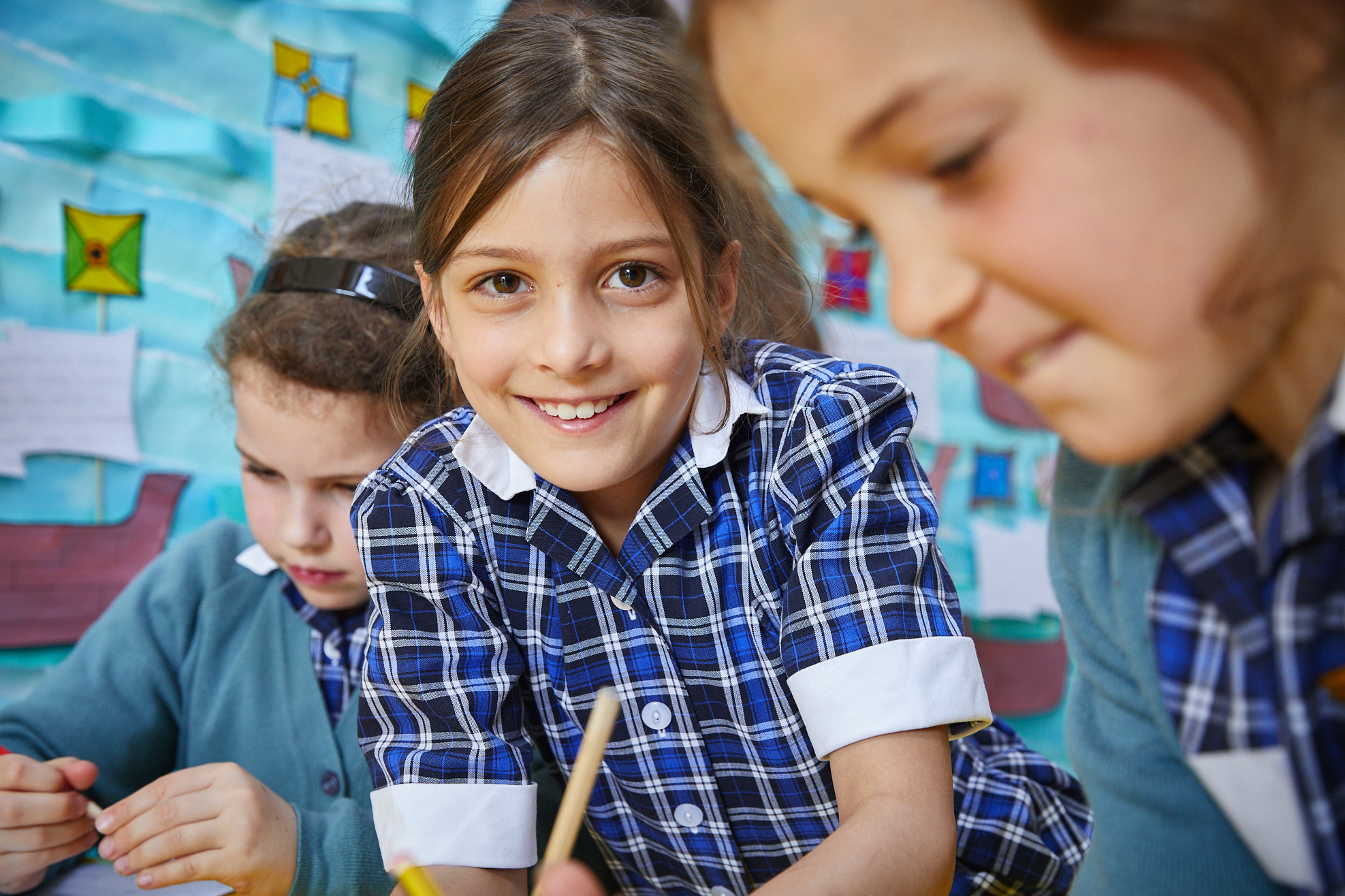 Our entry process includes assessments in English, Maths and non-verbal reasoning as well as an informal interview with David Hewlett, Head of Junior School Fitzwilliam Building or a senior member of staff. We want to discover whether your child can think creatively, generate ideas, and find interesting solutions to new problems.
Key Dates
Closing date for applications 8 December 2023
Entry Assessment tests for Years 1,2,3,4,5 and 6 will take place from 11 December 2023 - 5 January 2024 (entry assessment is undertaken remotely)
Entry assessment interviews will take place on 13 January 2024
Offers made W/C 22 January 2024
Acceptance of offers 4 March 2024
Scholarships (external) Year 7 Non-Academic Scholarship interviews will take place by arrangement in the days preceding the entrance testing.
Submit an enquiry
To submit an enquiry for the Junior School Fitzwilliam Building please click the link below.
Submit an application
To submit an application please complete the application form here.
Have other questions?
See our Admissions FAQ for further information.
For any other enquiries please contact our admissions team or call 01223 454762