Learning at Stephen Perse is about fuelling curiosity, creativity and independence whilst promoting logical and analytical thinking.
We are delighted that you are considering the Senior School for your child. This page gives more detail about the entry and testing process; once you are ready, please register for a place at Stephen Perse via our Admissions Portal.
In Senior School, our entry process includes a cognitive ability test as well as short interview with a senior member of staff. Your child will take part in a group activity and then go on to a general interview where we can find out about their likes and dislikes and answer any questions about the school. We will also ask for a reference from the headteacher of your child's current school to find out more about them.
Senior School Year 7 entrance testing date for 2020 entry is Saturday 18 January 2020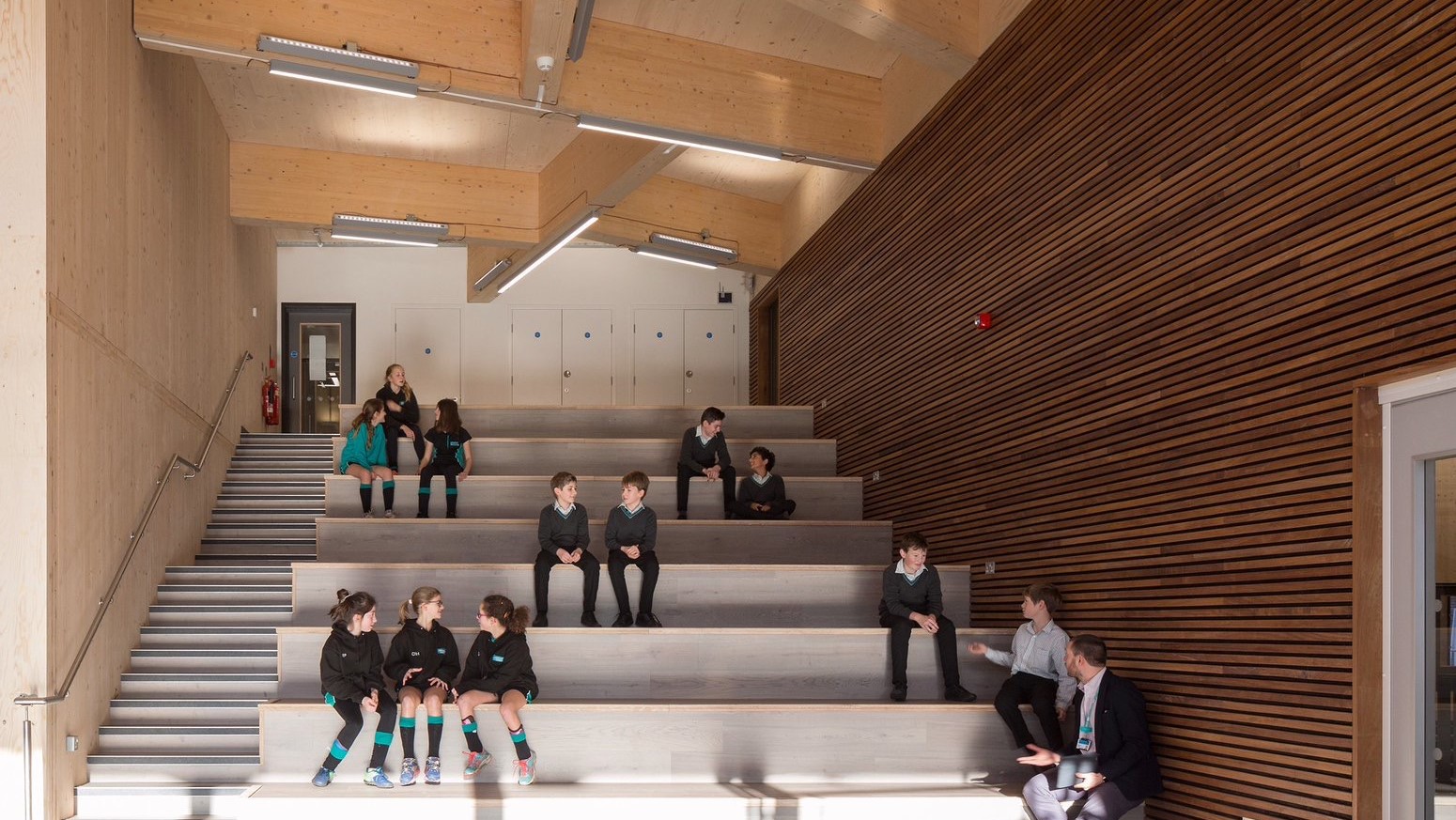 Foundation awards and music scholarships are also available at 11+ entry. You can find out more about scholarships on this page or keep reading for details on testing.
Testing date for years 8/8/10 will be on 22 January 2020
Please note that we only accept general entry to the Senior School at Year 7. Places for Year 8, 9 and 10 only come up subject to availability. We do not accept entries for Year 11, apart from in exceptional circumstances.
oTher years
We accept entries for Year 8 and Year 9, but places only come up subject to availability.

We also accept entries for Year 10, with places subject to availability and dependent on curriculum choies and subject combinations. We do not accept entries for Year 11, apart from in exceptional circumstances.

When applying for a place, your child will sit a cognitive ability test and will be interviewed by a range of Heads of Department. They will also have a general interview with a member of the senior management team.
What next?
The deadline to send registration forms for 2020 entry is 10 December 2019.
If you have any questions or concerns that aren't answered on this page, check out our Admissions FAQs. You can submit an online enquiry via our Admissions Portal below.