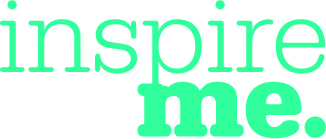 The Foundation was recently treated to an excellent talk by Dr Julian Sheather of the BMA on medical ethics.
He described the types of ethical dilemmas which those working in the caring professions are confronted with, drawing on real life case studies, and the students debated the wide ranging considerations and value judgements which have to be taken into account.
The topics included the right to have a child, obesity in children, euthanasia and situations which arise in theatres of war. Dr Sheather also works with MSF and was able to give an interesting insight into the role of the organisation and the difficult situations which the medical staff have to deal with, in which ethical considerations are often entangled with political issues.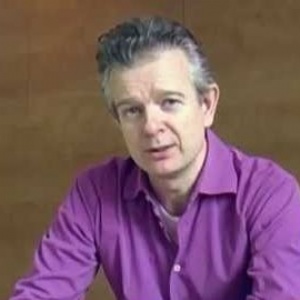 Dr Sheather was delighted to have so many responses and questions to answer from the students and it was clear that the debates had clearly provided an opportunity to reflect deeply on some very thorny issues. All in all, it was a really enriching experience and Dr Sheather was hugely impressed by the enthusiasm of our students.
March 2017