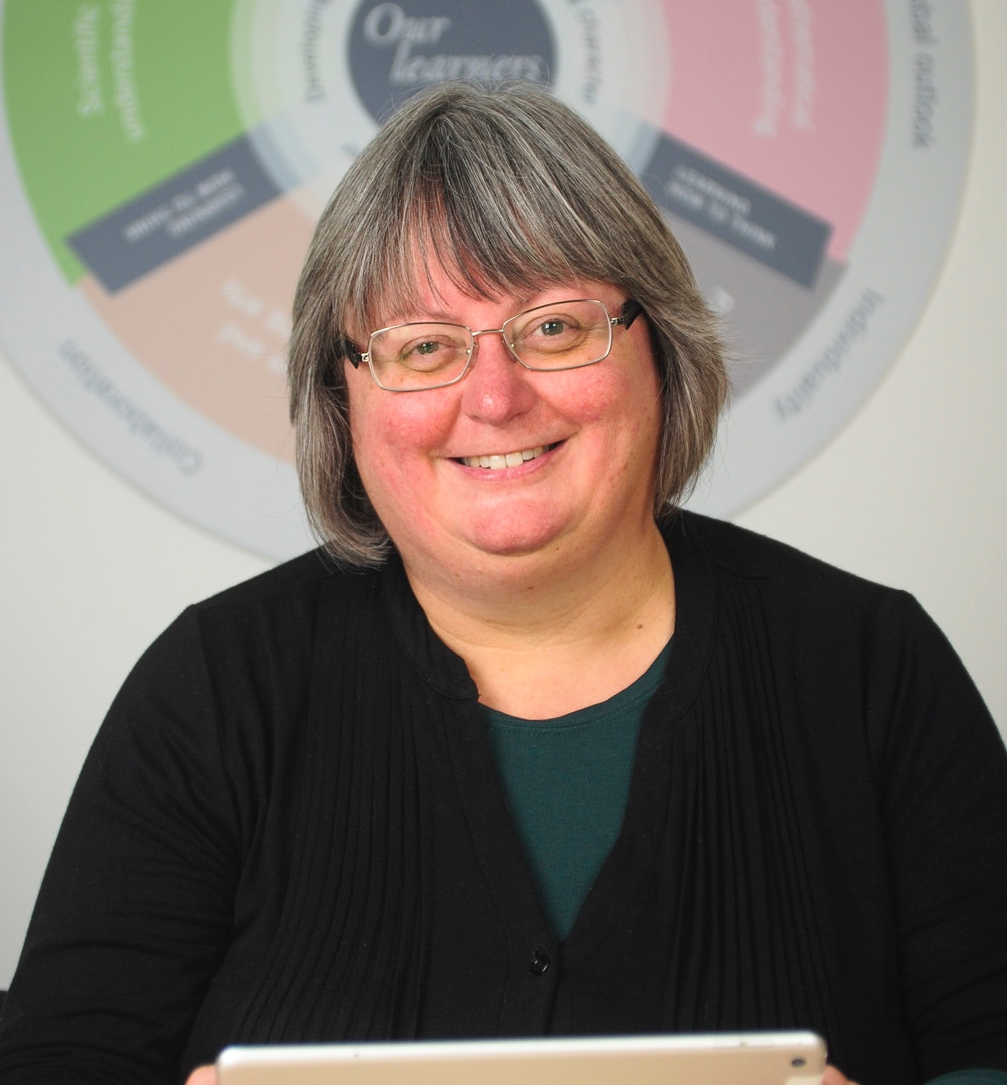 A message from the Principal

As you are aware, Dr Gill Sutherland, our recently retired Chair of Governors, led the school's transformation from the Perse School for Girls to the Stephen Perse Foundation over the course of the last two decades. Today the Foundation boasts six very successful schools for girls and boys across Cambridge, Madingley and Saffron Walden. With a progressive educational philosophy and a global outlook, the schools of the Foundation look to the future with confidence and a strong sense of being part of an extraordinary community.

We believe there is no better way of honouring the huge contribution of Dr Sutherland to the Foundation than creating the new Sutherland house in September 2018. This is a historic moment for our schools as the Sutherland house will be the first ever Foundation schools' house. Students in Cambridge and Saffron Walden will be united for a range of extra curricular activities under one banner competing against the other traditional school houses. With growing numbers of students, Sutherland house will provide a host of new opportunities and add to the competitive spirit of the many and varied house events. I wish all the houses well in the forthcoming year.
Dear parents,
At this time of year it would be easy to think that there was only one intellectual skill needed to be a successful student: the ability to memorise information and then reassemble it, more or less intact, on an examination paper.
It is worth remembering that, whilst many schools feel like they stop for exams in May and June, the rest of the world keeps going, and the other skills that we are working to develop continue to be in great demand in the workplace.
As our Year 11 students embark on their study leave, and the (I)GCSE exams begin in earnest, our Year 10 student leaders have been getting to grips with their new roles. I have enjoyed having a long debate with the Charities Committee about the pros and cons of 'own clothes days' (I'm not a fan, but they used their debating skills to win me over). It has been great to see the Liaison Committee practising their public speaking when introducing themselves to the Junior School pupils.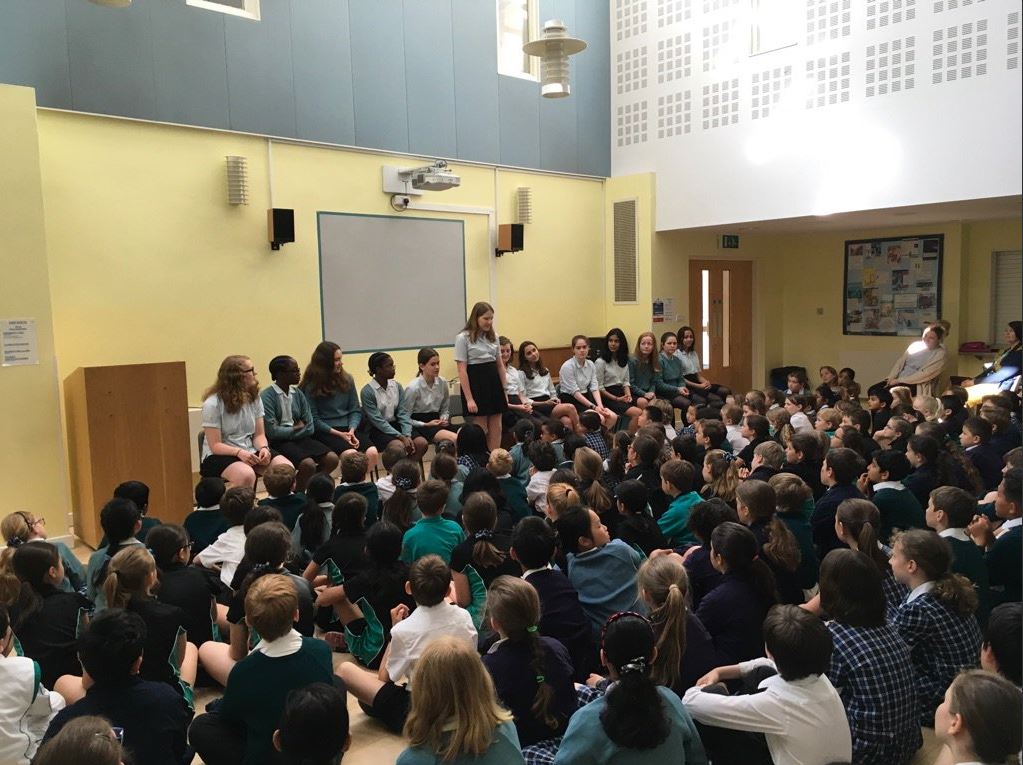 Beyond the leadership groups, we have been continuing to foster collaboration in many areas of the school. Our STEM teams have always seen great success in local competitions and the future looks bright with some of our younger students enjoying a day of problem solving at Cambridge Consultants.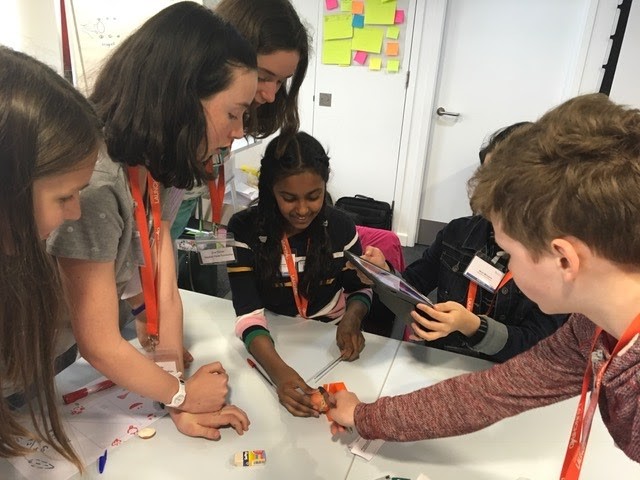 We are truly fortunate to live in a city where there is so much going on in this area, and such a strong appetite from businesses to engage with young people. Our Year 9 students have also collaborated effectively in the 'Teen Tech' awards and are through to the finals at the Royal Society in London, on June 25th. They have developed an idea for encouraging the elderly to engage with social media, which exemplifies the combination of social awareness with tech know-how that will serve them very well in the modern world.
If there is one thing that exams (at least at GCSE level) don't foster, it is creativity. Even more vital, therefore, that we continue to provide many and varied opportunities for our students to be creative. Recent musical events have highlighted this with the 'open mic' and rock concerts both occurring during recent lunchtimes. We aim to look at creativity beyond the traditional areas of the Arts, and our new Gardening Club have been getting their hands dirty creating in the most literal sense.
The ability to self-regulate, and manage one's own wellbeing is increasingly under scrutiny and it was a delight to welcome monks from Plum Village in France on Thursday 10th May to talk to our Year 10 students about developing resilience and learning how to relax.
I wish all our students the very best for the exams and tests over the next week, and I hope they enjoy having the opportunity to show what they have learnt. Alongside this, I also would encourage them to keep doing all the other wonderful things that they do - the world doesn't stop for exams.
Dave Walker
Head of Senior School @SPFSeniors
Award-winning New Build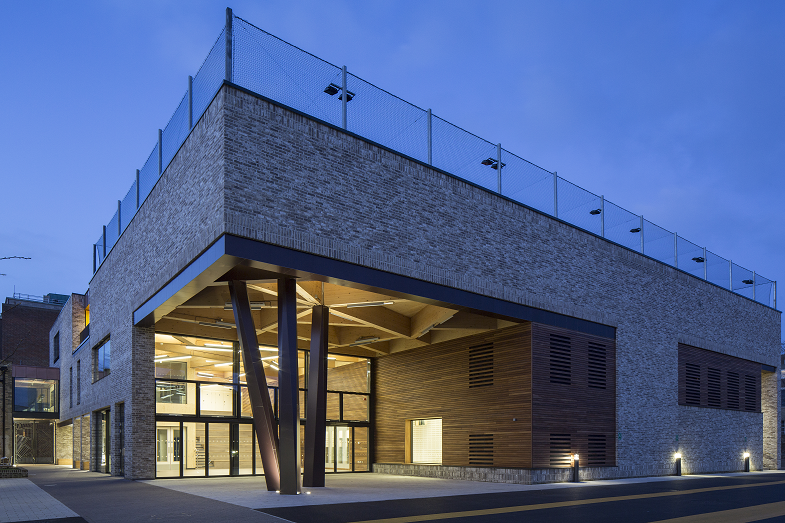 Exciting news! Our New Build has won two awards:
RIBA East award 2018
Cambridge Design and Construction award - Large Building Category
Both awards are regarded internationally as a mark of excellence and illustrates the regional importance of our New Build as a piece of architecture.