Gratitude and giving back
My favourite TED Talk is by David Steindl-Rast, a Benedictine Monk, and is called 'Want to be happy? Be Grateful'. Any Senior School students who have listened to my assemblies will be well aware of its central tenets:
"It is not the happy people who are grateful, but the grateful people who are happy."
Part of being grateful is the complementary instinct to give something back, and I have been struck over recent weeks how many examples of this there are in the Senior School.
All parents will have received the note regarding the change of Chair of Governors and I would like to echo this by expressing my personal thanks to Dr Gill Sutherland for her years (an incredible 40 of them!) on the governing body, latterly as the Chair. Being a school governor is not a trivial job. It requires expertise, curiosity, selflessness, commitment and a passion for education. Parents, staff and students may only see governors once or twice a year, but these appearances are the tip of an iceberg that involves long evening meetings, school visits and many hours reading policies and papers. Some few words in a newsletter does not to justice to the gratitude that the school has to Dr Sutherland for her unprecedented contribution to the school since 1978.
I have written a number of times about our 'Inspire and Guide' and 'Inspire Me' programmes of speakers. It never ceases to amaze me how many people are willing to take time out of their busy lives to come and speak to our Year 10 and 11 students on a Friday morning. It can't simply be due to the 'Inspire Me' mug that we give to them at the end! This term we have heard about a career in the art world, a 'portfolio entrepreneur', what it is like to do a PhD in Psychology, how to make money work for you in property, and a wonderful session from members of some support departments in our own organisation. I would love to be able to offer a session or two about volunteering, so please do get in touch if you would be willing to talk to the students about this area.
So far, this letter has focused on adults, but there are wonderful signs that this philosophy is pervading down to the students in the school. Last weekend we hosted our first Model United Nations (MUN) conference - read more details in the Sixth Form newsletter. Alongside the conference organisers who committed many hours to making this event a success, there was a quietly effective team of Year 9 and 10 students who made sure that everything ran smoothly. We are grateful to them all for giving up their weekends, and I am sure that they will have gained a great deal from being a part of the event.
Similarly, we have just finished the Senior School performances of 'The Tempest' (see first photos here) and the number of supporting people who contributed to putting the performance on was simply astonishing. I tried to remember them all in my vote of thanks at the end of Thursday's performance but forgot the students who had spent most of the afternoon sorting the performers' hair, so I would like to belatedly thank them now. Again, in many cases such people get involved out of a sense of wanting to give back - from their own gratitude - they give us the opportunity to be grateful, and the cycle continues.
It is important to realise that this approach doesn't start at age 11, but is central to our approach across the Foundation. Keen readers of the Pre-prep newsletter will know that they have been studying 'People who help us' and we welcomed them to the Senior School last week to do a charity bike wash.
It resonates with us that the theme of International Happiness Day on 20 March focused on 'helping each other'. One of the members of staff who has perhaps helped more people than anyone else over the last 20 years is Sue Wall. She retires this week and typically wants no fanfare or fuss. I am personally grateful to her for the immeasurable support she gave me when I started here. Alongside Lizzie Mack, Paul Carter and Patrick Carberry, our leaving teachers, we will miss her, and wish her all the best for the future.
Best wishes,
David Walker
Head of Senior School @SPFSeniors
Sports roundup
This has been an ideal term to gain full use of the new facilities. The 'Beast from the East' has tested the Sports Department's flexibility and resolve and in years gone by might well have forced some lessons to be collapsed. This term however, the students have thoroughly enjoyed the onsite facilities throughout the freezing conditions and this has clearly had a positive impact on the teams and their performances.
It has been great to see so many students representing the Foundation this term. For the first time in the Senior School's history the school has put out boys' hockey teams and the U12s have made a very pleasing start. There has been a huge amount learned throughout the term and this culminated in the boys finishing in a very respectable fourth place at the recent County Tournament.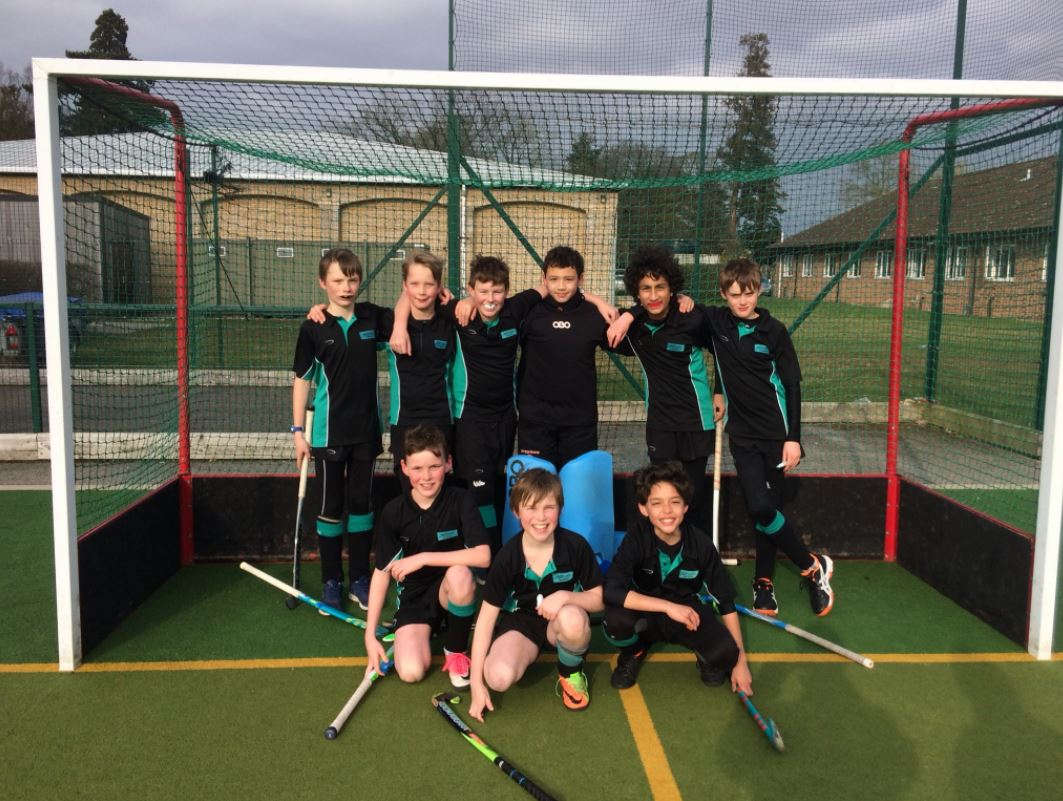 The girls have yet again enjoyed a very impressive netball season across the years. They have had a packed calendar of fixtures and displayed a lot of talent. There are too many great results to highlight here, but our U16A's remain undefeated, as do our U15A + B teams as well as our U13A's. The U16's were runners up at the County tournament and the U14s were crowned County champions. Most year groups have also enjoyed great success at the highly renowned Kelsall tournament, which is an invite only tournament for very established netball schools.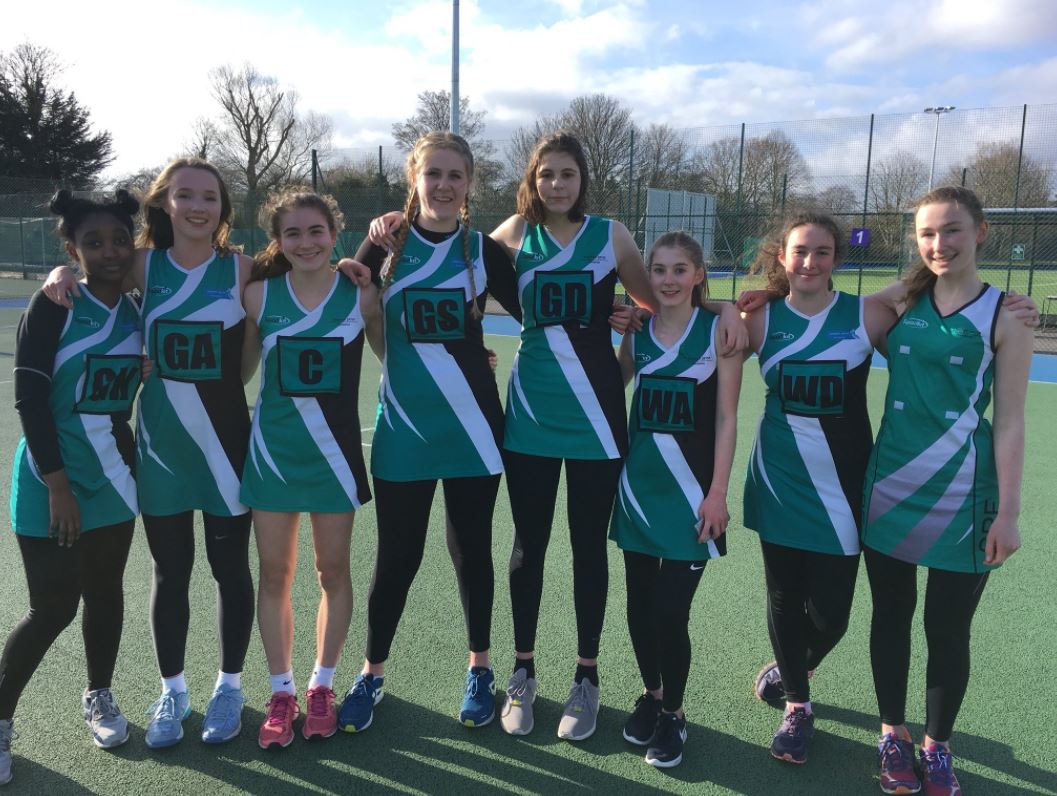 Running club has persisted through the cold months and the cross country teams have been firing on all cylinders. Isaac Morris in Year 7 won the Minor Boys Anglian round of the ESAA Schools Cross Country Championships at The Royal Hospital School in Ipswich. This was the final stage of the competition for his age group. Francesca Topel in Year 11 competed in the Inter Girls age group in the same championships and came 42nd. She was selected as a reserve for the English Schools Cross Country Championships in Leeds. We had 7 students who were selected to represent the Cambridge District Team at the County Championships. Yet again the Bedfordia Championships produced some great results with the Year 7 and 8 girls teams finishing in 2nd place and The Stephen Perse Foundation girls team (Year 6,7,8) winning the overall team event.
The students performed brilliantly at the annual gym and dance showcase and it was great to see the bleacher seating in full use in the sports hall. A lot of hard work goes in to this event and the students could be seen practising all over the school as the show grew closer.
The sports hall has also enabled our indoor cricketers to regularly train in the build up to the Lady Taverners indoor cricket competition. This is a County tournament and the U15 girls played brilliantly to finish as runners up. The U13's managed to go one step further and returned as County champions, having beaten the Perse in a thrilling final. They will now go on to represent Cambridgeshire in the Regional round in April.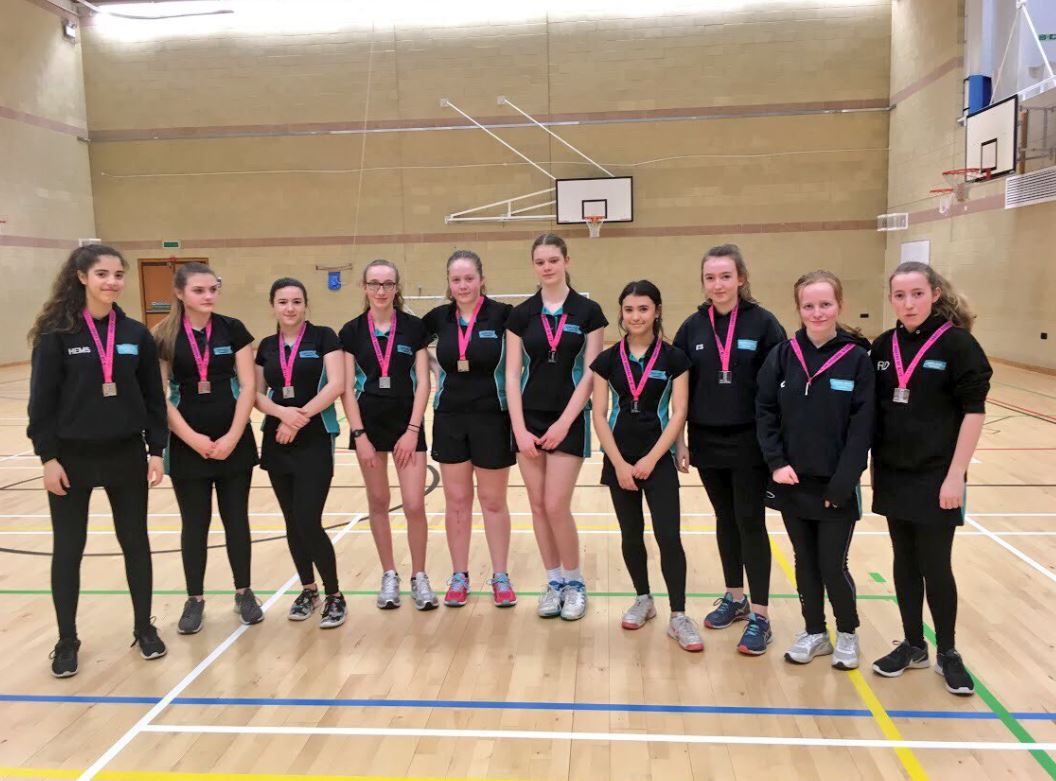 Finally, and most recently, we hosted a girls football tournament with the Iqra Academy from Peterborough, who play in the Cambridgeshire league. It is well documented that girls' football is rapidly growing in popularity across the country and it was great to see the girls in year 7 and 8 relish this opportunity. In the end the Year 7C team won on penalties in the final against the Iqra Academy.
Please remember to stay up to date with news, fixtures and results by following us on twitter @SPFSport and checking the sports website www.stephenpersesport.com.
Latest news and blogs
What have our Senior School students been up to?
(Don't miss the Sports Roundup at the bottom of this newsletter page)