At each stage of their education, from 1 to 18, we offer our young people the support, inspiration and guidance they need to take their next steps.
Inspire and Guide for 3-11
Our younger pupils at Rosedale House and Dame Bradbury's join a selection of 'inspire me' events, as well as enjoying in-school talks from a range of external speakers who are leaders in their chosen field.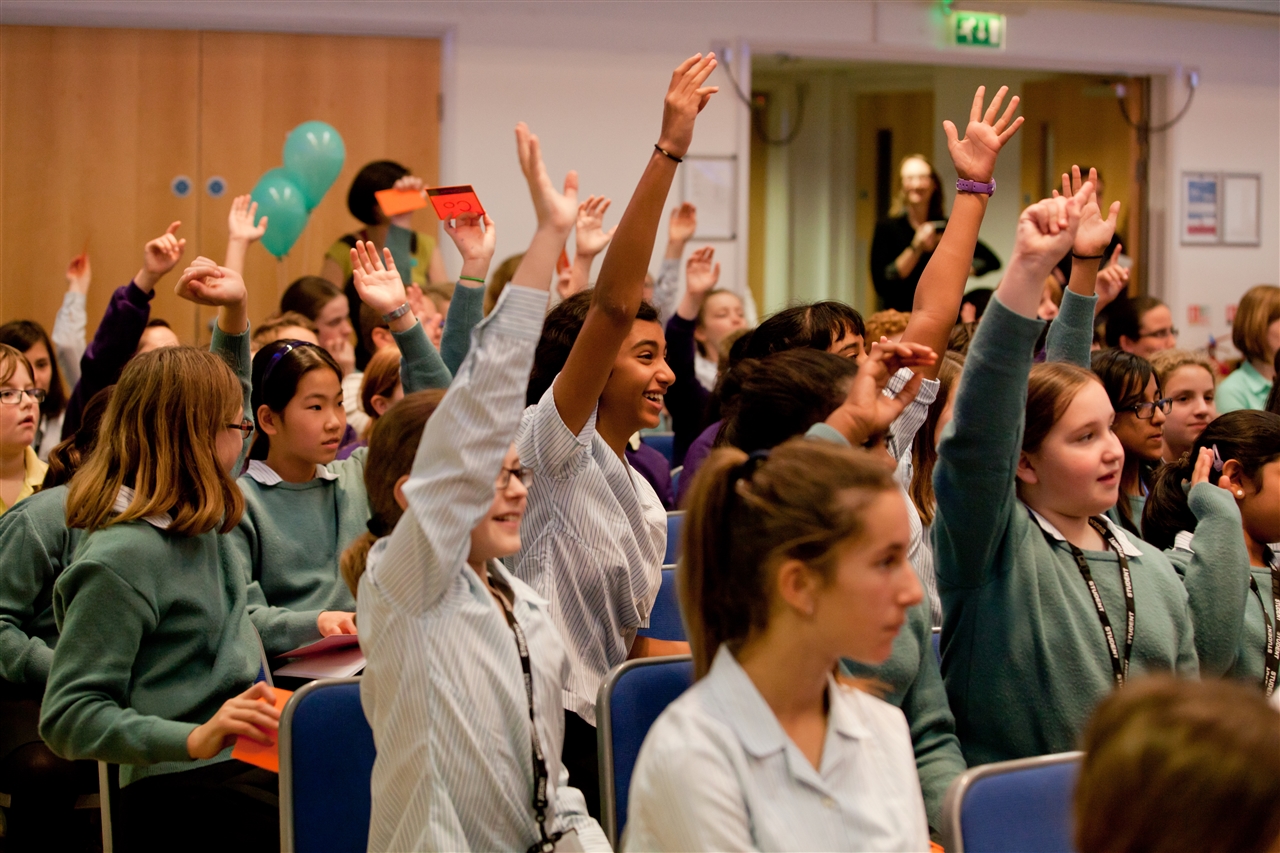 Inspire and Guide for 11-18
Our programme goes far beyond traditional careers advice and university guidance. We help our students to know and understand themselves, covering a huge range of topics through a set guidance programme as well as bringing speakers into Stephen Perse to share fascinating careers and life stories, challenging students to think differently about their futures.
Guidance Team
Dr Allison Curry Bsc (Hons) (KCL), MA (Cantab), PhD (LSHTM), PGCE
Head of Higher Education Guidance and also the Medical, Veterinary and Dental Applications Coordinator.
Allison previously worked in vaccine design in Canada and Africa before a Senior Research Fellowship at Cambridge. Prior to teaching her research interests were in Transplantation, HIV and Rheumatoid Arthritis. In addition to being an undergraduate and postgraduate tutor Allison was formerly an Admissions Tutor for undergraduate admissions at Cambridge, for the Cambridge Graduate Course in Medicine and Clinical School.
Mr Matthew Rudd, MA (Oxon), MEd, ATCL, PGCE
Head of Oxbridge and Director of Music.
Matthew has many years' experience advising students at Stephen Perse on applications to competitive universities. In addition to his work as a teacher, performer and conductor, he is a senior examiner for Cambridge Assessment in IGCSE and Pre-U Music, and has delivered training courses on all aspects of music education and assessment in the UK and internationally.
Mrs Sally MacKenna BSc Econ (Hons), PGCE.
Inspire & Guide Coordinator.
Following a career in finance, research and information management, working for organisations including, J.P. Morgan, The Financial Times and Lloyd's of London, Sally took a sabbatical and volunteered in a local school. This led to teacher training and a PGCE at Homerton.
Dr Mark Woodward PhD BSc (Hons) (Warwick) MRSC PGCE (Manchester)
Head of Chemistry, Award Manager for the Duke of Edinburgh's Award scheme and the member of the Guidance team with particular responsibility for International Universities and Post-Qualification Applications.
Mark currently advises on STEM subjects and Law, including preparation for interview and assessment. Having previously been Head of Sixth Form at St Edward's Oxford and stepping in to be Head of Guidance at the Foundation last year, Mark has nearly 20 years of advising on applications to competitive universities and was also a Housemaster at two prominent UK boarding schools. He has extensive experience of supporting applications to the US, Canada, European universities and Hong Kong as well as being the lead at the Foundation on the Unifrog on-line guidance platform.
'Inspire me' events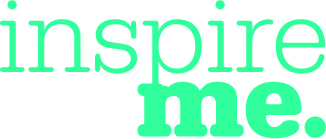 These events see our Senior School and Sixth Form students join together to draw inspiration from truly fascinating people across a range of careers and specialist subjects.